2023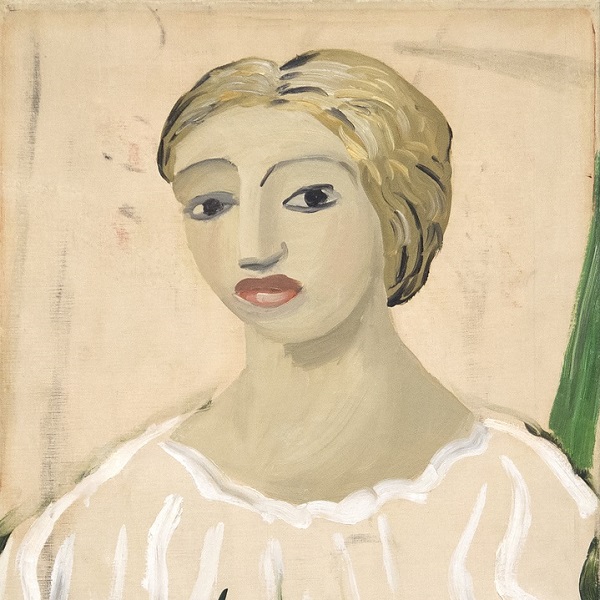 January 4 - February 12, 2023
Palm Desert, CA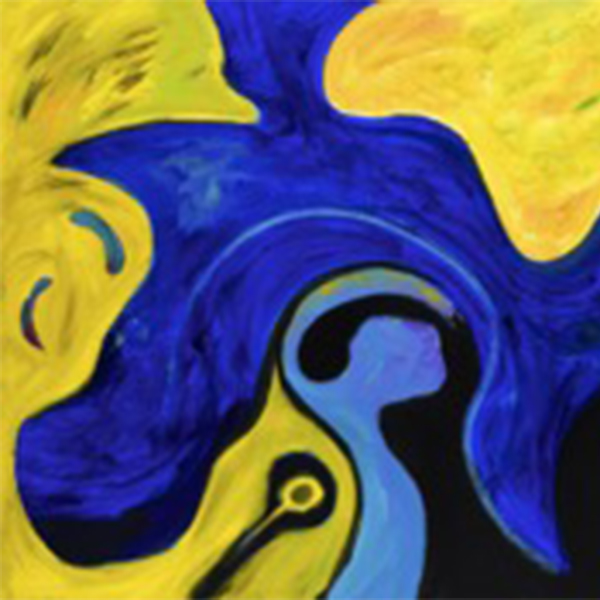 March 7 - March 13, 2023
Palm Desert, CA
2022
2021
2020
2019
2018
2017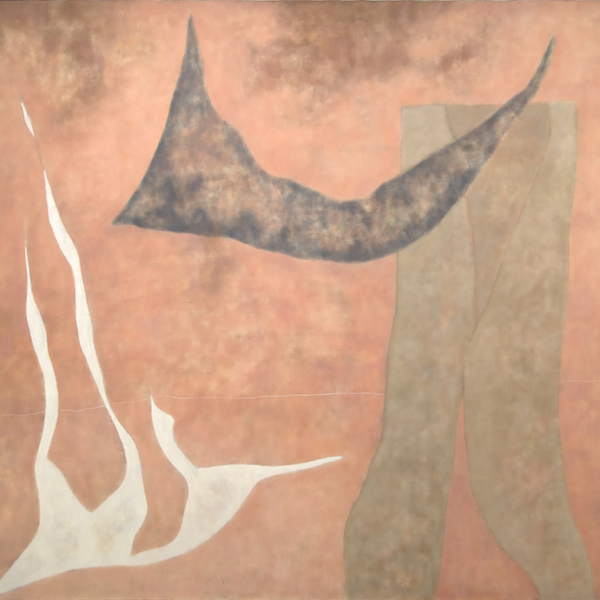 November 25, 2017 - May 31, 2018
Palm Desert, CA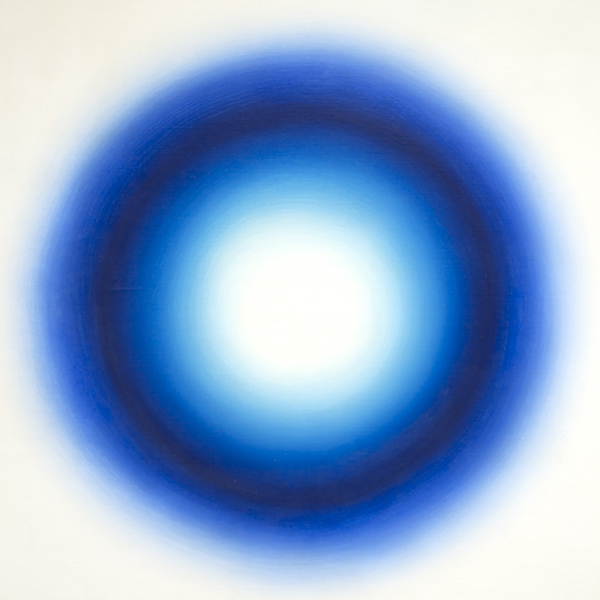 November 25, 2017 - March 17, 2018
Palm Desert, CA
2016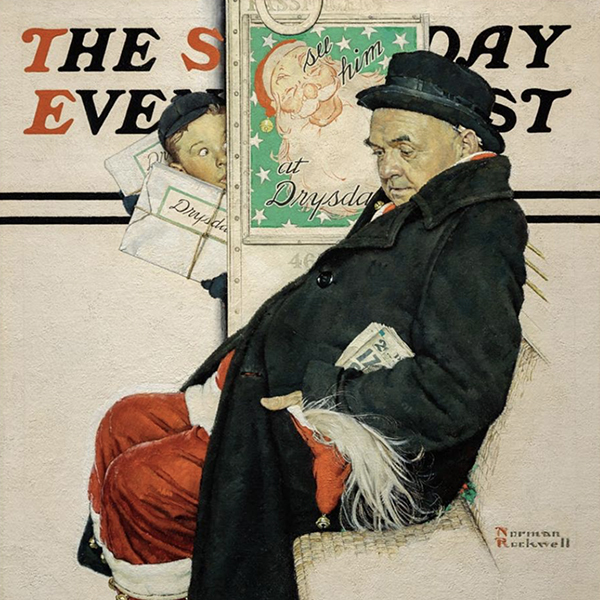 June 30 - September 30, 2016
Jackson Hole, WY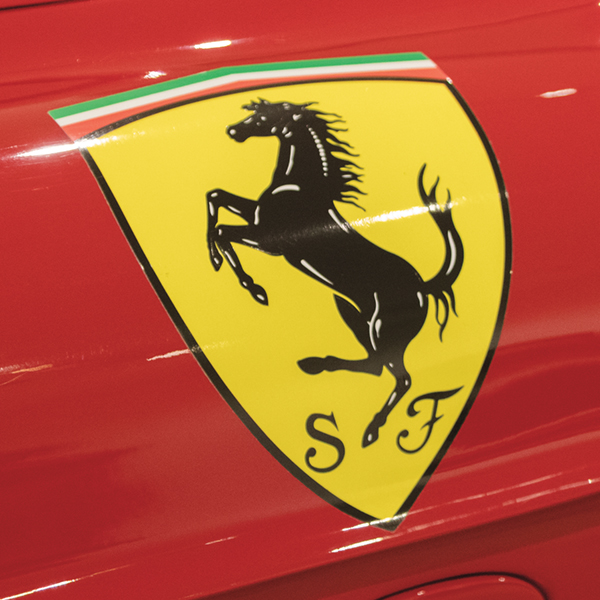 November 21, 2016 - January 30, 2017
Palm Desert, CA
2015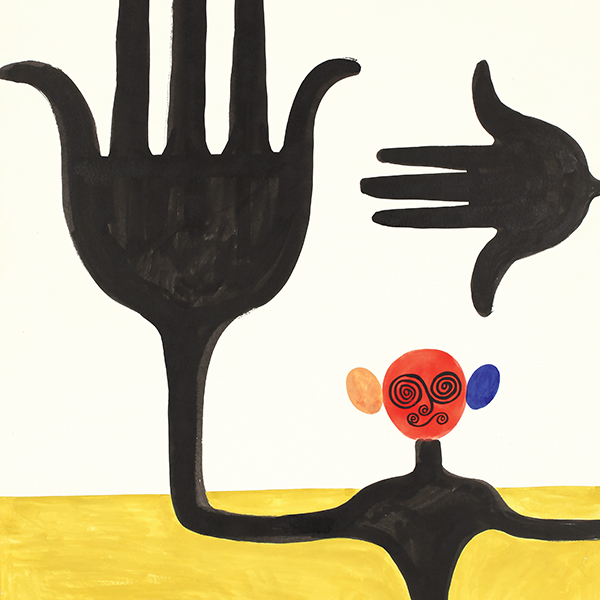 November 21, 2015 - May 28, 2016
Palm Desert, CA
November 27, 2015 - March 27, 2016
Jackson Hole, WY
2014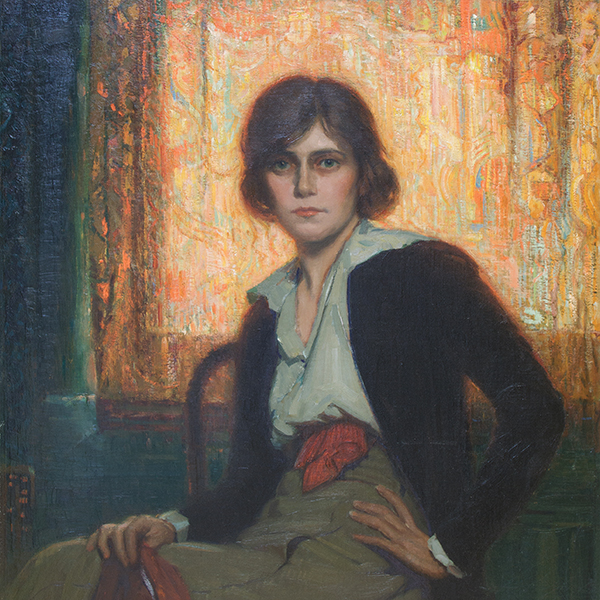 November 22, 2014 - May 23, 2015
Palm Desert, CA
2012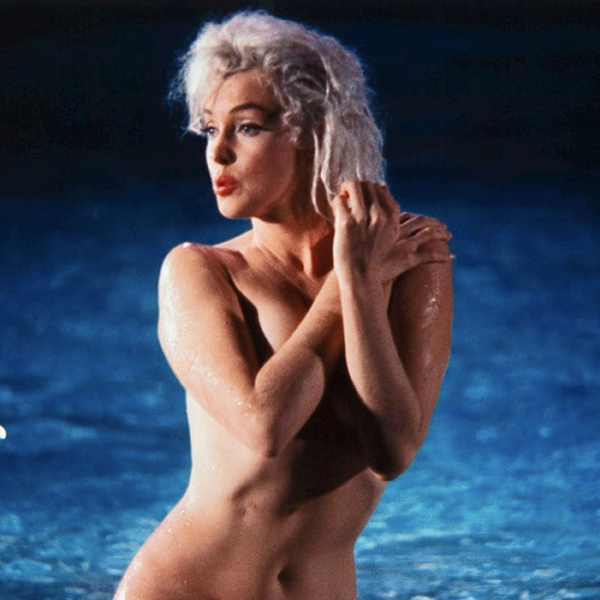 November 23, 2012 - January 31, 2013
Palm Desert, CA
2011
December 11, 2011 - January 28, 2012
Palm Desert, CA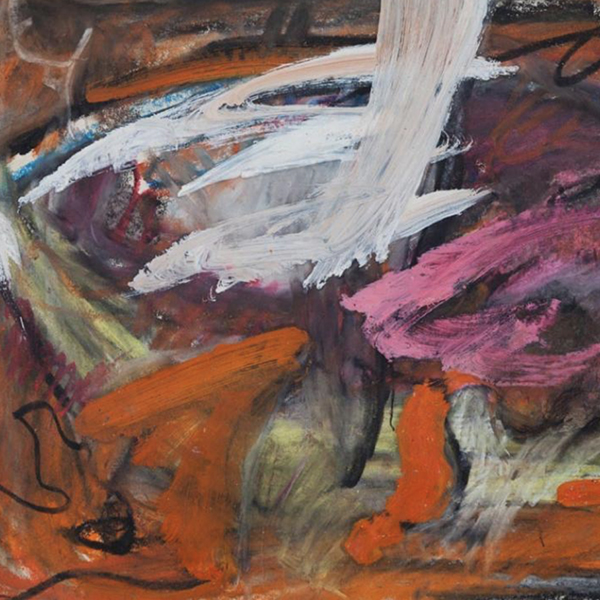 November 25, 2011 - May 31, 2012
Palm Desert, CA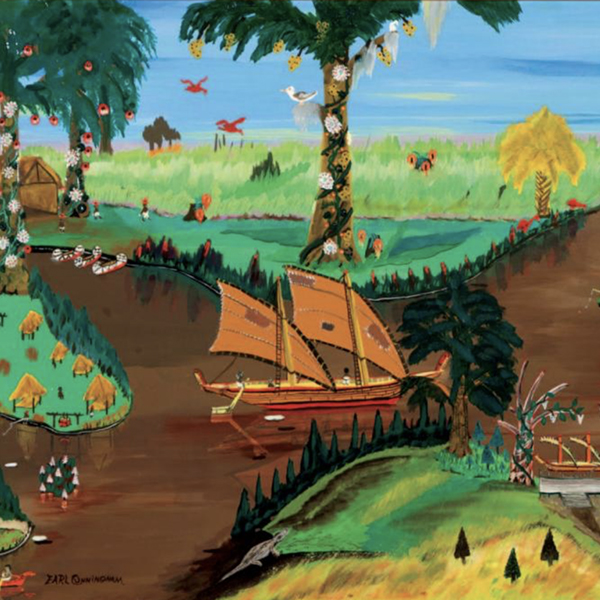 September 8 - October 29, 2011
Jackson Hole, WY
2010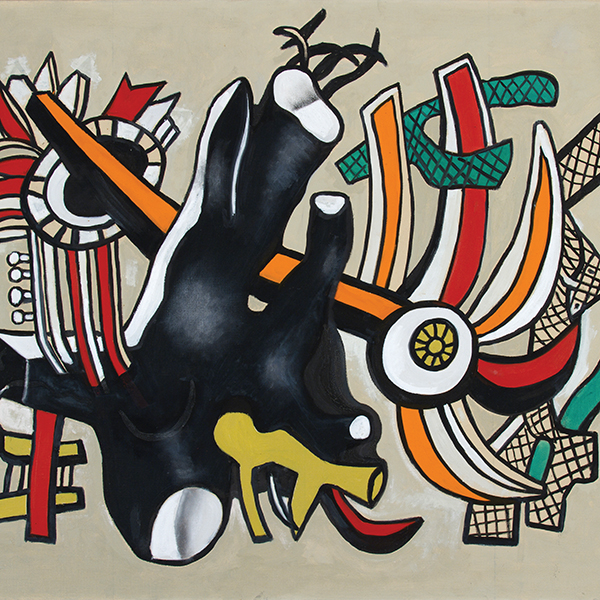 November 20, 2010 - September 25, 2011
Palm Desert, CA
2009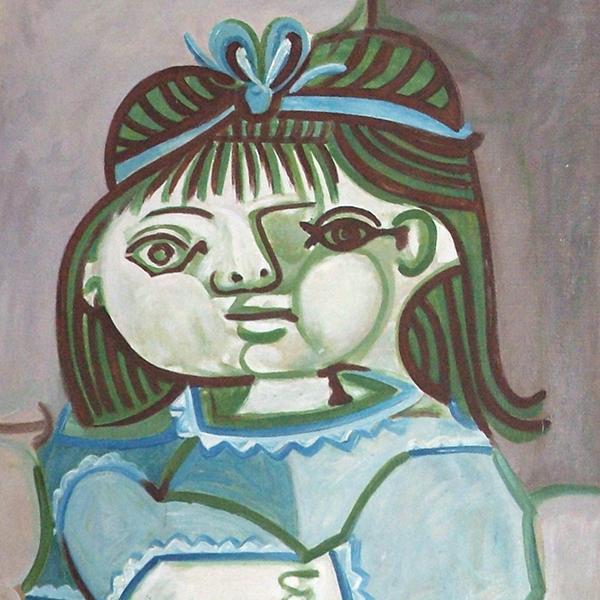 November 20, 2009 - May 25, 2010
Palm Desert, CA
"For me, a landscape does not exist in its own right, since its appearance changes at every moment." – Claude Monet
The days of Claude Monet's youth were often spent outdoors on the bluffs and beaches near la Havre. Those memories of untamed grassy bluffs, stunning cliffs, bracing winds, and restless seas of that coastal region helped shape Monet's temperament and bearing as a painter. The man who painted Coup de vent, at forty years of age, was the same robust and intrepid wayfarer who challenged himself with feats that demanded the physicality and determination of a mountain goat.
Painted from the Normandy coast, where gusts of wind race through town ten months of the year, the title Coup de vent ("Gust of Wind") shares that Monet painted this scene on yet another blustery day. Seeing the easterly sway and lean of these windswept trees, it is no surprise that the wind almost always sweeps through this region from the west. When Monet arrived at the fashionable Trouville beach resort in early September, the winds were at their most blustery and swift.
The weather encountered while painting Coup de vent during the late summer of 1881, was, in fact, so severe that this would be the shortest of Monet's many trips to the Normandy coast. He wrote to his dealer, Paul Durand-Ruel, on 13 September that the persistent rain drove Monet to his home in Vétheuil empty-handed, but this report was only half true. Often prone to exaggerating his disappointments, Monet completed four canvases during this particular trip to Normandy: a singular scene painted from the beach at Sainte-Adresse and three lovely pictures looking seaward from the bluffs above Trouville. Today, Coup de vent is the only one of these four works that remains in private hands.
More
"People discuss my art and pretend to understand as if it were necessary to understand, when it's simply necessary to love." – Claude Monet
Additional Works from The Trouville Series
The graph by Art Market Research shows that since 1976, paintings by Monet have increased at a 9.6% annual rate of return.
The graph by Art Market Research shows that since June 2020, paintings by Monet have increased at a 67.8% annual rate of return.
Since 1976, Monet paintings have increased at a 9.6% annual rate of return.
Of the 1,900 approximate paintings by Monet in existence, there are currently about 800 paintings owned privately worldwide that could ever come up for sale. Over time, many of the 800 privately-held works will inevitably make their way into museum collections, further limiting supply.
Due to the diminishing supply of quality paintings by Monet, our thesis is that those priced under $5 million are the most likely to increase in value, and the quickest to do so, within the span of a few years, up to $8-10 million.
Many of our wealthiest international clients seek blue-chip artworks as investments, particularly Monet paintings, because they are tangible, portable assets.
Monet's paintings depicting the coast of Normandy are among the artist's most desirable. As one of a small group of only four paintings, Coup de vent is the last piece of the Trouville series to remain in private hands.
"Meules" (1891) sold for $110,747,000.
"Nymphéas en fleur" (c. 1914-1917) sold for $84,687,504.
"Meule" (1891) sold for $81,447,504.
"Le bassin aux nymphéas" (1919) sold for $80,379,592.
Comparable Paintings Sold at Auction
"Vétheuil" (1880) sold for $14,257,865.
While the size and color palette are similar, Coup de vent's treatment of the light exudes deeper shadows.
Compared to Vétheuil, Coup de vent exhibits closer attention to the landscape through Monet's very animated brushwork. 
As the title implies, Monet's rendering of the atmosphere and wind is far more pronounced in Coup de vent than in the more static composition of Vétheuil.
"Antibes vue de la Salis" (1888) sold for $13,342,400.
Both Antibes vue de la Salis and Coup de vent have an incredible array of color and brushwork variations.
The dark palette of Antibes vue de la Salis forces the emphasis of the composition onto the background.
With Coup de Vent, Monet's approach to the painting was more holistic, as the artist paid equal attention to the fore, mid, and background.
"Vétheuil" (1879) sold for $10,491,102.
Similar in scale and year to Coup de vent, this painting was sold over four years ago and achieved more than $2,000,000 above the high estimate.
Since this 2018 sale, Monet's market has grown even stronger as there is a persistent desire among collectors to acquire works with all the key elements of impressionism, like Coup de vent.
"L'Église de Varengeville, soleil couchant" (1882) sold for $9,263,939.
This painting has similar imagery but is smaller than Coup de Vent.
Considering the growth of Monet's market in the eight years since this painting sold, L'Église de Varengeville, soleil couchant would be valued significantly higher if available today.
Similar Paintings in Museum Collections
"The richness I achieve comes from nature, the source of my inspiration." – Claude Monet
The Wildenstein Plattner Institute's catalogue raisonné of Monet's paintings, the authoritative writings on Monet's career, lists Coup de vent as no. 688 on page 258 (illustrated on page 259) in Volume II of the text.
Other Works by Claude Monet