2023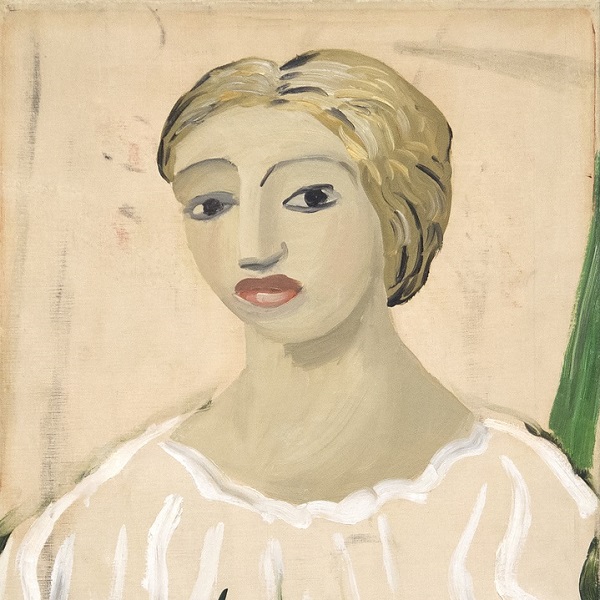 January 4 - February 12, 2023
Palm Desert, CA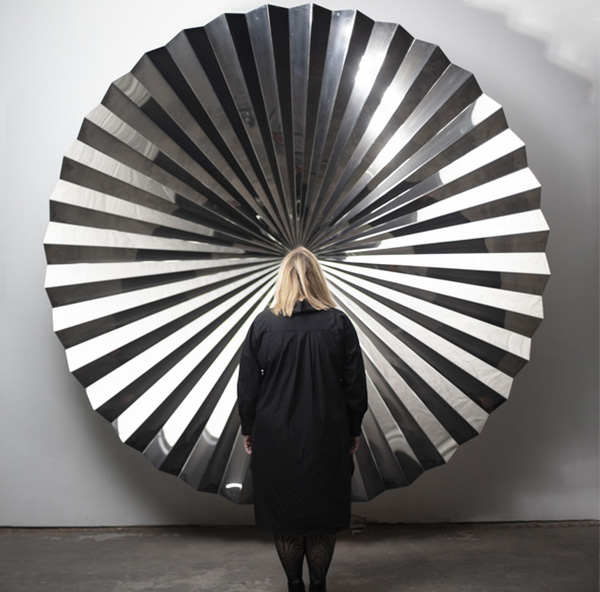 February 14 - August 31, 2023
Palm Desert, CA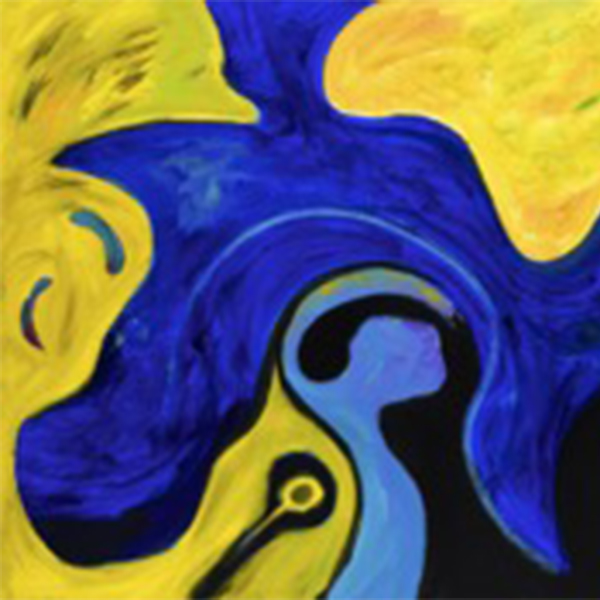 March 7 - March 13, 2023
Palm Desert, CA
2022
2021
2020
2019
2018
2017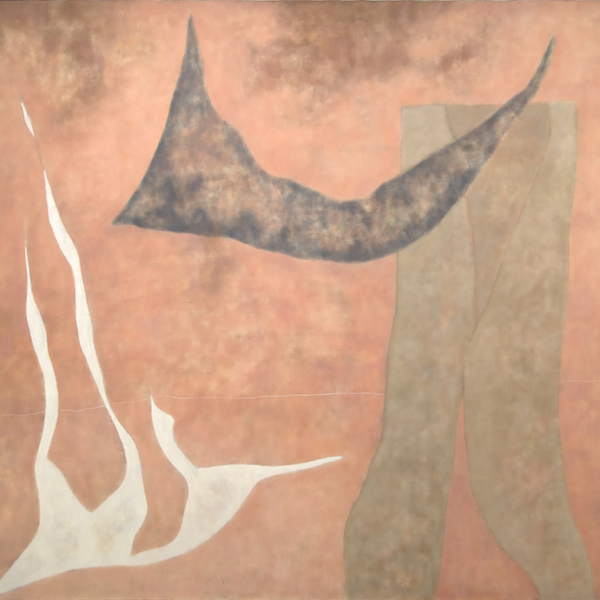 November 25, 2017 - May 31, 2018
Palm Desert, CA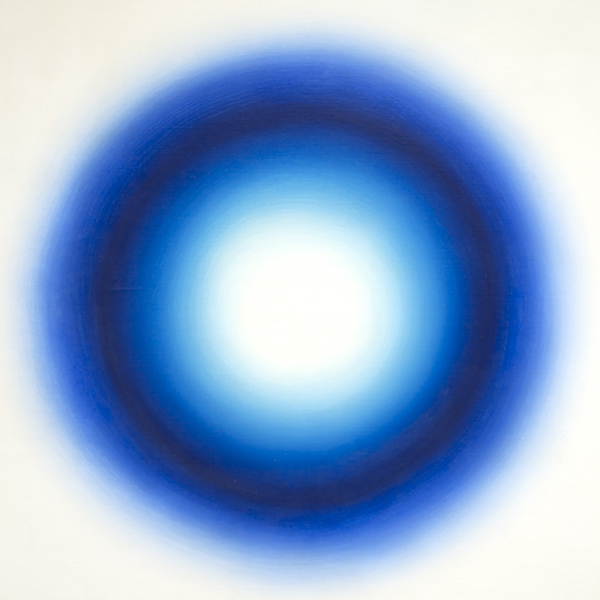 November 25, 2017 - March 17, 2018
Palm Desert, CA
2016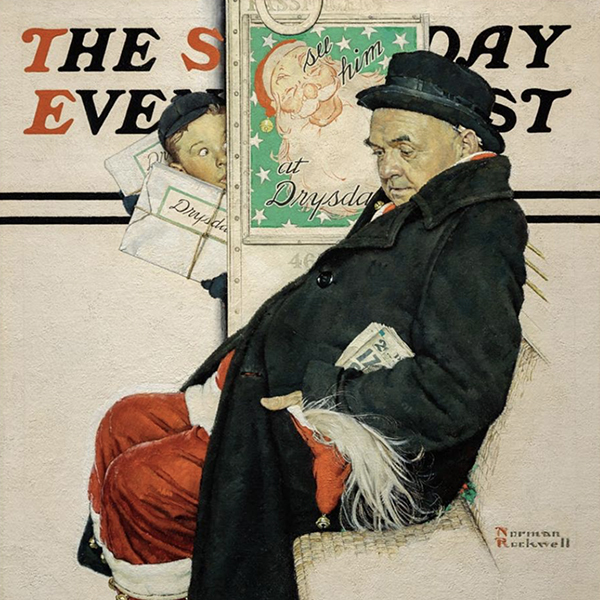 June 30 - September 30, 2016
Jackson Hole, WY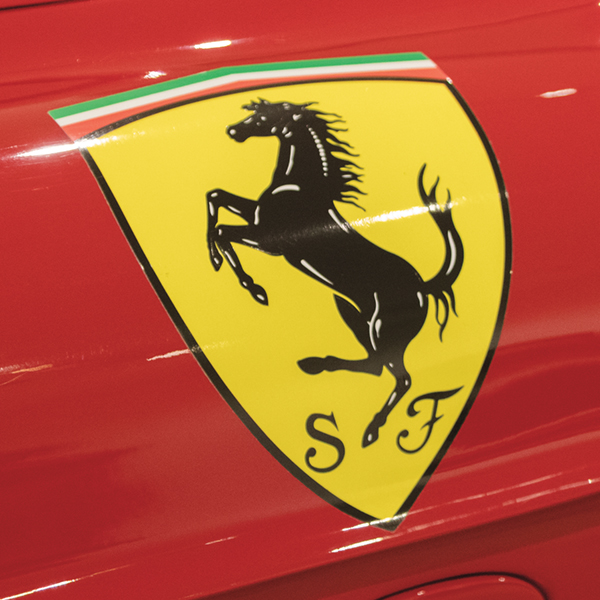 November 21, 2016 - January 30, 2017
Palm Desert, CA
2015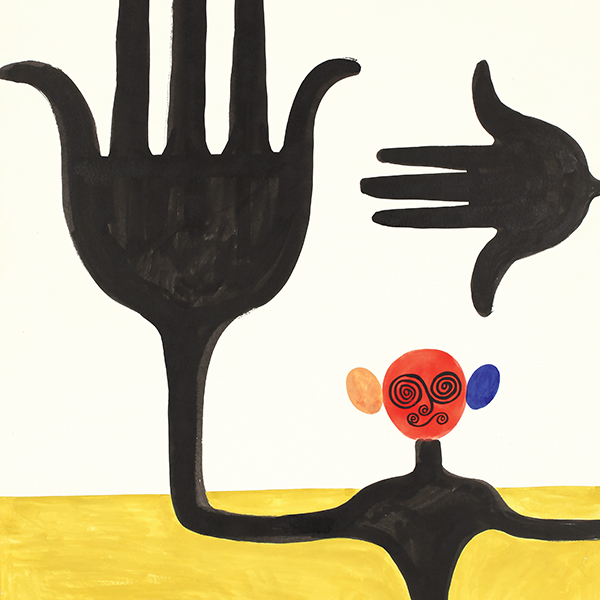 November 21, 2015 - May 28, 2016
Palm Desert, CA
November 27, 2015 - March 27, 2016
Jackson Hole, WY
2014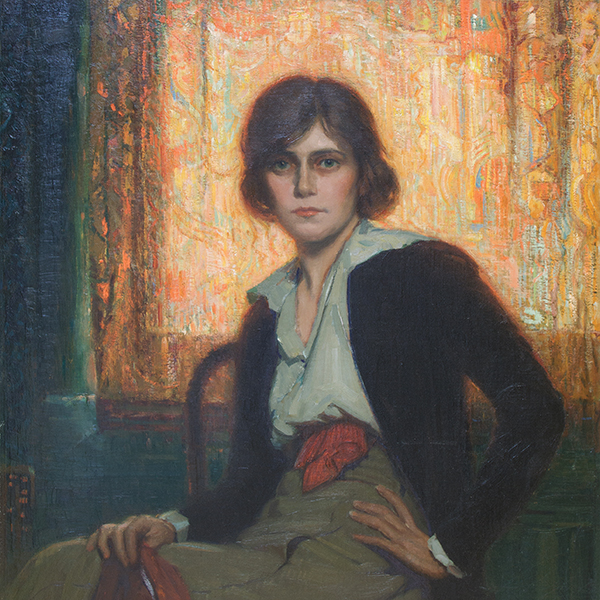 November 22, 2014 - May 23, 2015
Palm Desert, CA
2012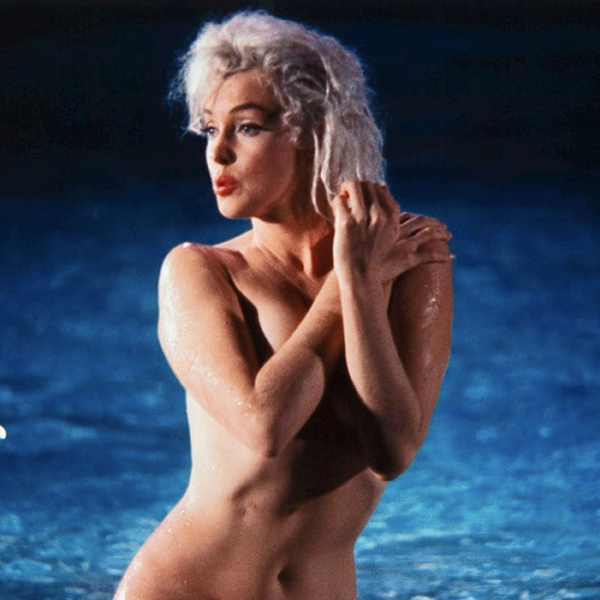 November 23, 2012 - January 31, 2013
Palm Desert, CA
2011
December 11, 2011 - January 28, 2012
Palm Desert, CA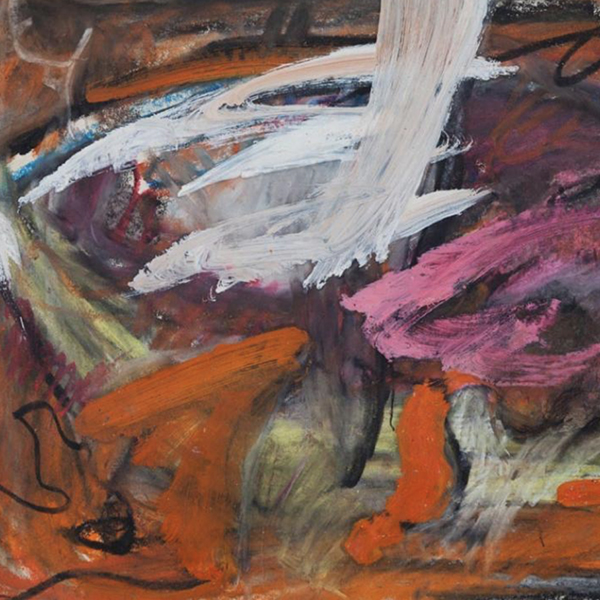 November 25, 2011 - May 31, 2012
Palm Desert, CA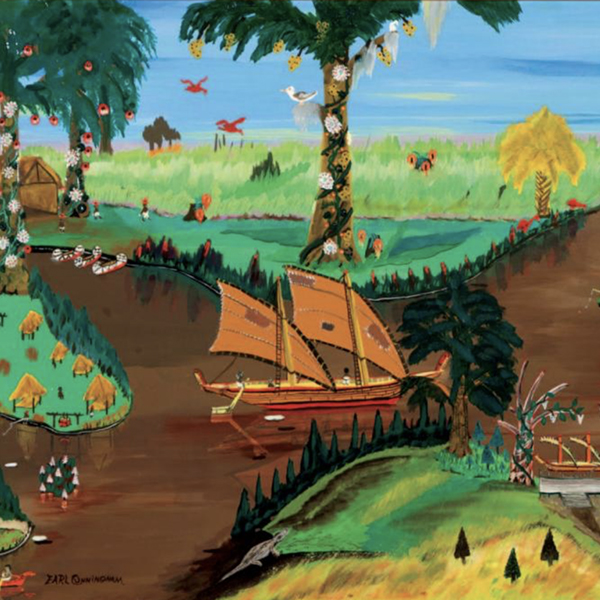 September 8 - October 29, 2011
Jackson Hole, WY
2010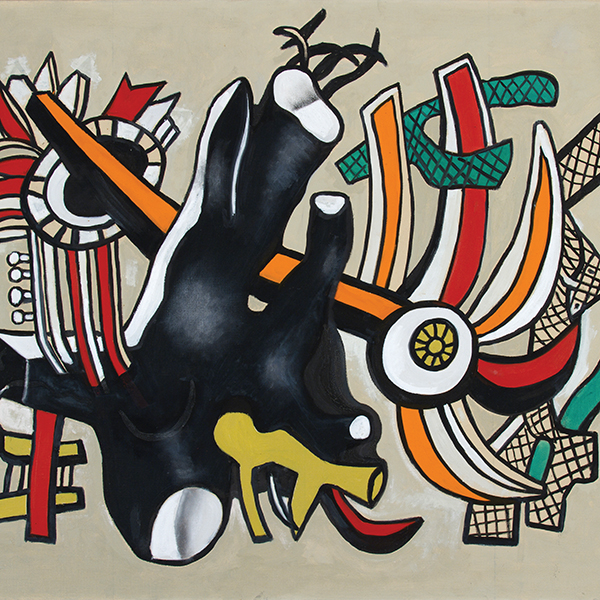 November 20, 2010 - September 25, 2011
Palm Desert, CA
2009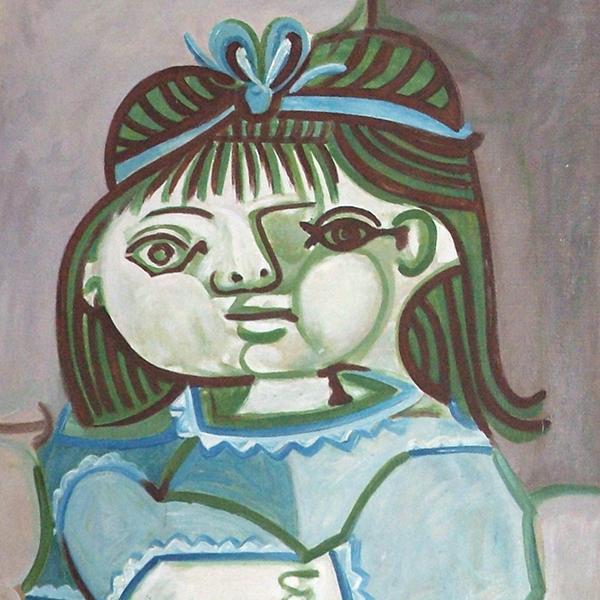 November 20, 2009 - May 25, 2010
Palm Desert, CA
"I am convinced that in any creativity there exists this element of revolt." – Leonor Fini
Portraiture, for Leonor Fini, proved to be the staple of her oeuvre that she never tired of pursuing. When she was 17, the painting she exhibited in Trieste garnered so much attention that she was flooded with commissions from local dignitaries. And when you consider the list of people she collaborated with, or who came into her circle of intimates over the following decades, it is a remarkable list. Her persona was one of drama, mystery, and intrigue, and she pulled others into her sphere. 
For twenty years, during the 1950s and 60s, every August 30, the day of her birthday, Fini would organize a sumptuous party at the old monastery at the convent of Saint-Francois di Nonza, a village set in a stunning clifftop location on the west coast of Cap Corse, Corsica. Among the invitees were Max Ernst, Dorothea Tanning, Meret Oppenheim, Jacques Audiberti, Ernst Fuchs (among many others), and none other than the very attractive and talented Pao Ying Wang. Born in 1923, she was a talented jewelry artist with Surrealist inclinations. Pao was also an engaging interlocutor. The list of suitors vying for her attention included Ezra Pound, who was said to be madly in love with her. But the love of Pao Ying Wang's life proved to be her life partner for thirty-five years, the great Milanese architect Ignazio Gardella. Leonor Fini's intentions for this portrait of Pao seem clear. Fini painted her good friend directly and with a commanding sense of permanence. Above all, Leonora wanted to create a lasting impression. She wanted you to know that not only was Pao a woman worth knowing, but one worth never forgetting.
The painting remained with Pao Ying Wang throughout her long life. She passed away in 2016.
"Paintings, like dreams, have a life of their own and I have always painted very much the way I dream." – Leonor Fini
"Autoportrait au scorpion" (1938) sold for $2,319,000.
"Figures on a Terrace" (1938) sold for $980,000.
"Les Aveugles" (1968) sold for $867,000.
Comparable Paintings Sold at Auction
"Portrait surréaliste d'Adriana" (1957-1958) sold for $425,000.
"L'Inondation" (1939) sold for $352,000.
"Portrait de María Félix I or Reina del fuego" (c. 1954) sold for $352,800.
Paintings in Museum Collections
"A painting is something like a spectacle, a theater piece in which each figure lives out her part." – Leonor Fini
The catalogue raisonné of Leonor Fini's oil paintings, authored by Richard Overstreet and Neil Zukerman, was published in 2021. Portrait of Pao Ying is listed on page 394 as painting number 625.