Gustave Caillebotte in his greenhouse at Petit Gennevilliers, 1892

1877 would prove to be a breakthrough time for the Caillebotte, as he would paint perhaps his best known work, "Paris Street; Rainy Day" (held by the Art Institute of Chicago) that same year.

Gustave Caillebotte (1848-1894), "L'Yerres, effet de pluie", 1875, 31.6 × 23.3 in., oil on canvas, Indiana University Art Museum, Permanent Collection

Gustave Caillebotte (1848-1894), "The Orange Trees", 1878, 61 x 46 in., oil on canvas, The Museum of Fine Arts, Houston, permanent collection

Claude Monet (1840-1926), "Saules au bord de l'Yerres", 1876, oil on canvas, 21 3/8 x 25 7/8 in., Sold At Christie's Impressionist and Modern art evening sale 2017

Blue Irises were a favorite flower of both Caillebotte and Monet,, depicted in the present work and this image: Gustave Caillebotte (1848-1894), "Iris bleus Jardin du Petit Gennevilliers", c. 1892, Oil on canvas, 21.7 × 18.25 in., Art Gallery of Ontario, Permanent collection

Blue Irises were a favorite flower of both Caillebotte and Monet, depicted in the present work and this image: Claude Monet (1840-1926), "Iris mauves", 1914-1917, oil on canvas, 78 7/8 x 39 1/2 in., Sold at Christie's 2015 Impressionist & Modern Evening Sale
Gustave Caillebotte was integral to the development of Impressionism, but is perhaps its least well-known celebrity. Caillebotte was largely responsible for the success of Renoir, Pissarro, Sisley and especially Claude Monet. He was able to champion the Impressionists due to a sizeable family inheritance which allowed him to pursue his passions. This luxury was a detriment to commercial success during his lifetime, as his endeavors in painting were often gifted and not sold out of financial need. He died at the age of 45, leaving many art historians to wonder what may have come from another few decades of his development.
Painted in 1877, Vue du Jardin de l'Artiste et de la Vallée de Yerres gives us valuable insight into Caillebotte's impressionistic development and the genesis of his intimate friendship with Monet. Created one year after Caillebotte's debut at the Salon in Paris, the scene is the artist's garden at the family estate at Yerres, a river village south of the city. It was here Caillebotte would experiment with a more impressionistic stroke than we see in many of his more precise figural or city scenes, perhaps meant to convey bucolic serenity. This painting was originally gifted to Mary Cassatt by the artist and remained in her family for almost 70 years.
We know Caillebotte was acquainted with Monet at this time, having purchased three of his paintings in 1876. It is widely held that at Yerres the friendship between Monet and Caillebotte deepened meaningfully. Both avid gardeners and painters of flowers, their influence on one another is clear in this scene. After this point in 1877, Caillebotte would become a fundamental advocate for Monet's success, and his sponsorship would even go as far as to pay for Monet's studio rent at one time. Caillebotte's paintings are being re-discovered and celebrated in exhibitions such as the 2016 show "Caillebotte: Painter & Gardener" at Thyssen-Bornesmisza Museo Nacional in Madrid, and "Gustave Caillebotte: The Painter's Eye" at the National Gallery of Art in DC in 2015. His work is held in permanent museum collections worldwide including The Met; MFA Boston; The Louvre and the Museé d'Orsay in Paris.
Fine Art Consultant Andrea Rico-Dahlin
speaks about Gustave Caillebotte
Claude Monet & Gustave Caillebotte:
Painters, Gardeners and Best of Friends
2023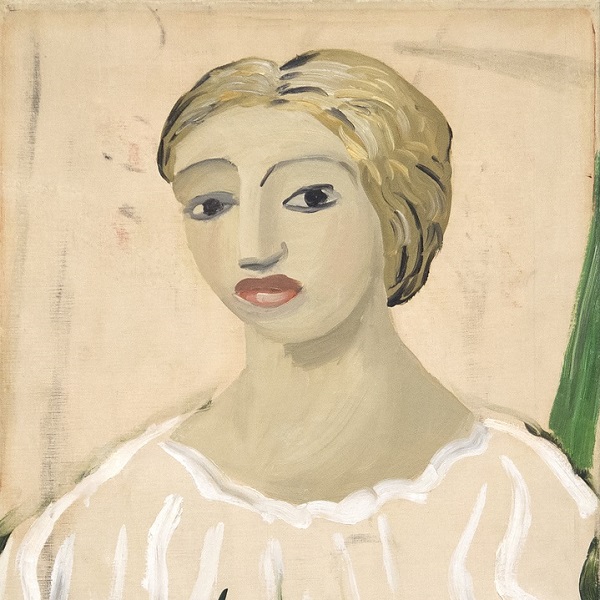 January 4 - February 12, 2023
Palm Desert, CA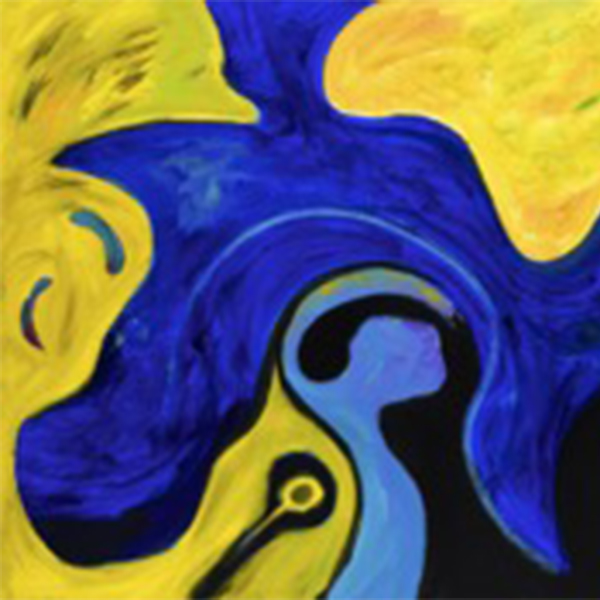 March 7 - March 13, 2023
Palm Desert, CA
2022
2021
2020
2019
2018
2017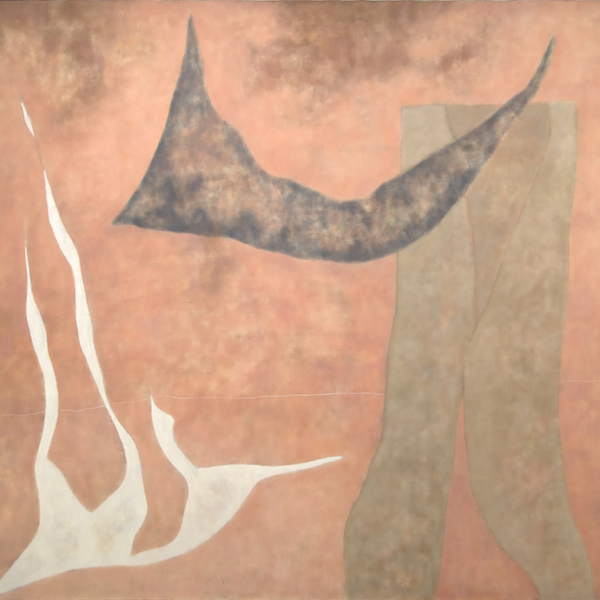 November 25, 2017 - May 31, 2018
Palm Desert, CA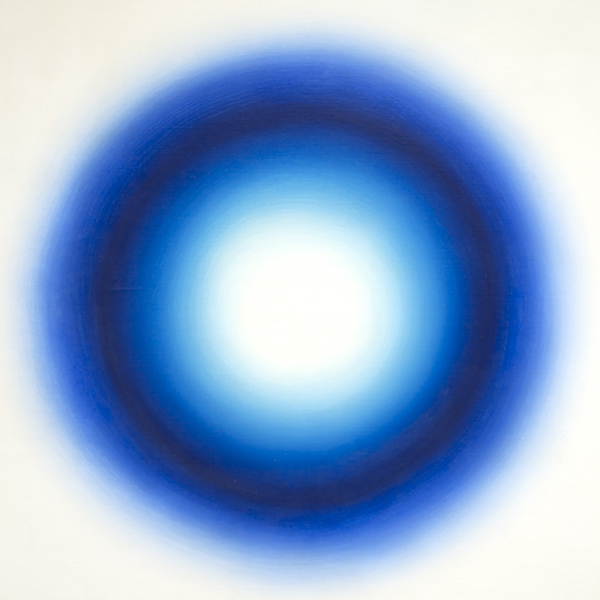 November 25, 2017 - March 17, 2018
Palm Desert, CA
2016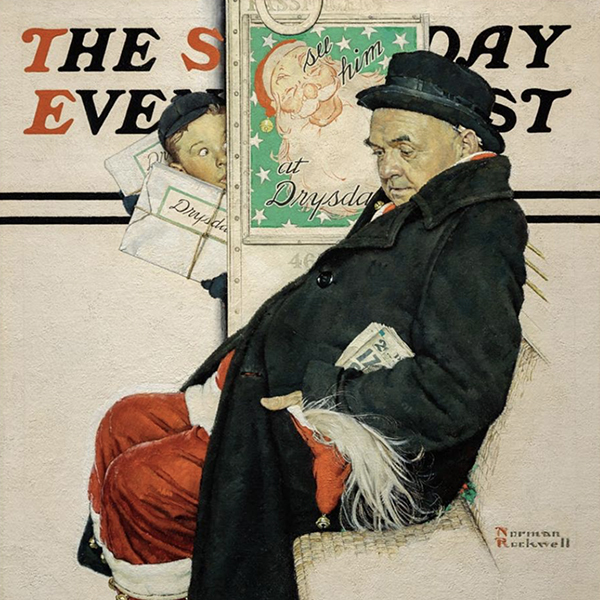 June 30 - September 30, 2016
Jackson Hole, WY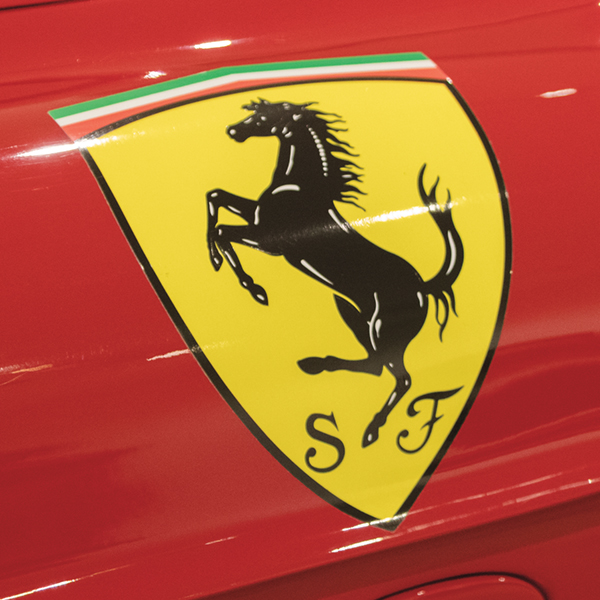 November 21, 2016 - January 30, 2017
Palm Desert, CA
2015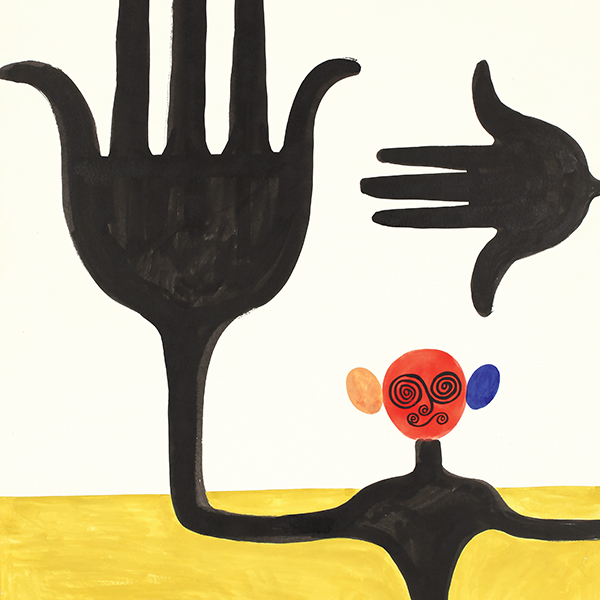 November 21, 2015 - May 28, 2016
Palm Desert, CA
November 27, 2015 - March 27, 2016
Jackson Hole, WY
2014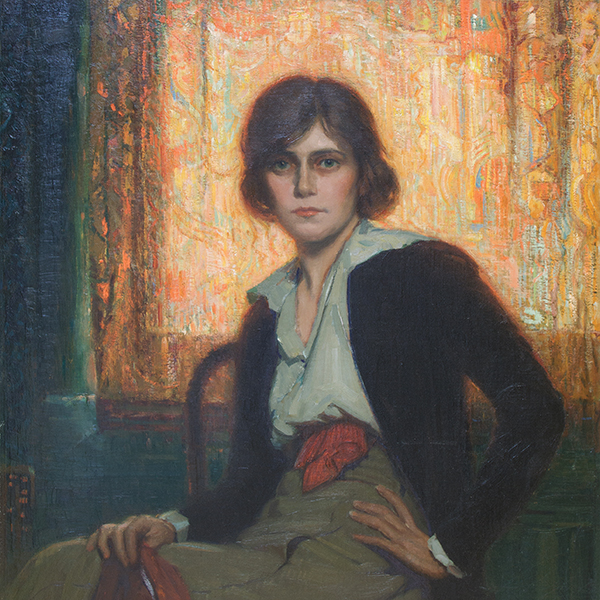 November 22, 2014 - May 23, 2015
Palm Desert, CA
2012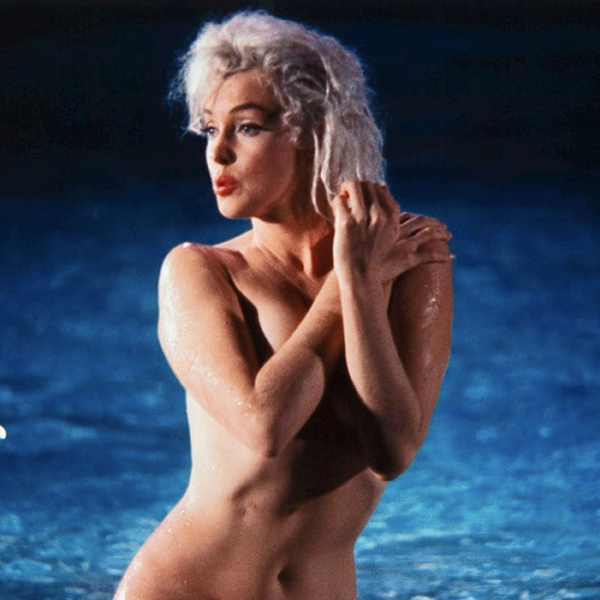 November 23, 2012 - January 31, 2013
Palm Desert, CA
2011
December 11, 2011 - January 28, 2012
Palm Desert, CA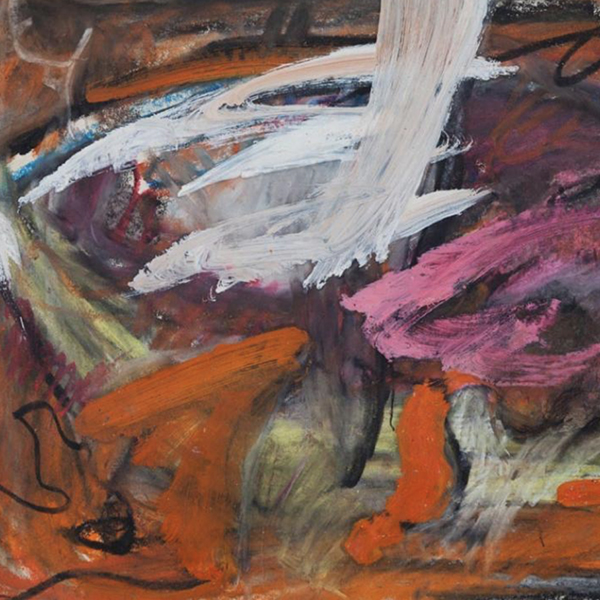 November 25, 2011 - May 31, 2012
Palm Desert, CA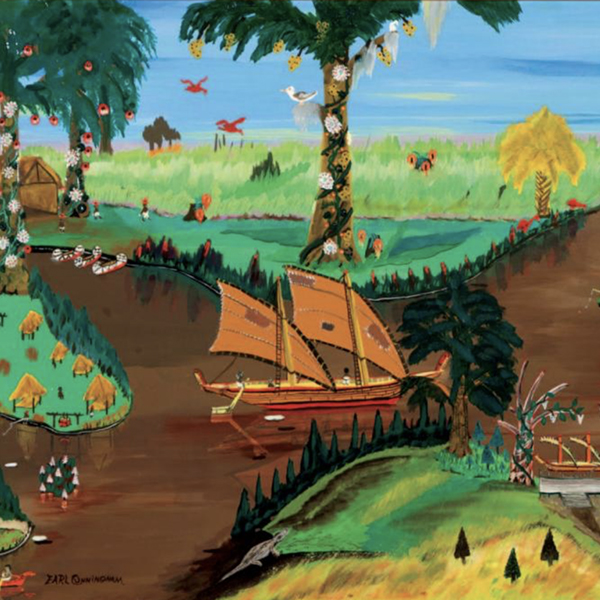 September 8 - October 29, 2011
Jackson Hole, WY
2010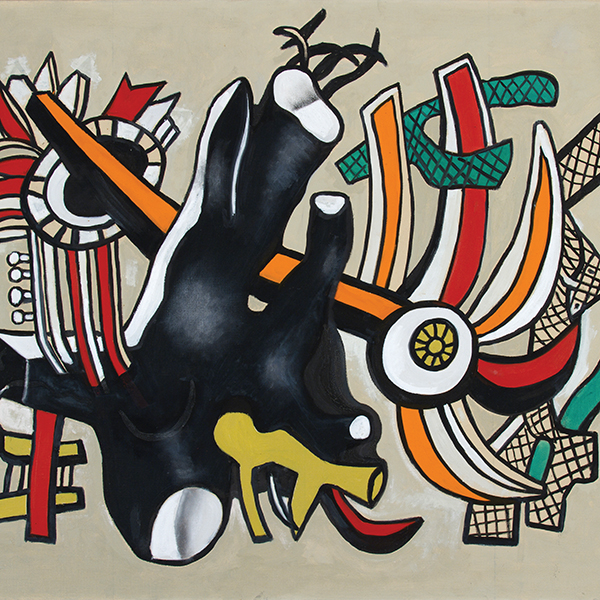 November 20, 2010 - September 25, 2011
Palm Desert, CA
2009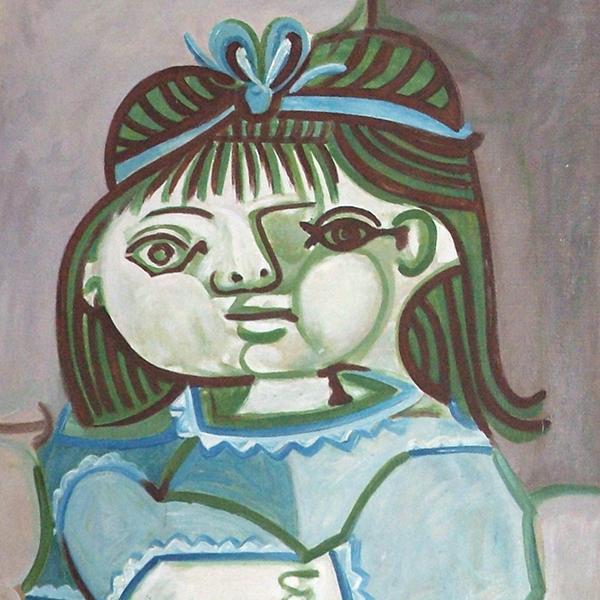 November 20, 2009 - May 25, 2010
Palm Desert, CA
Additional Reading