Back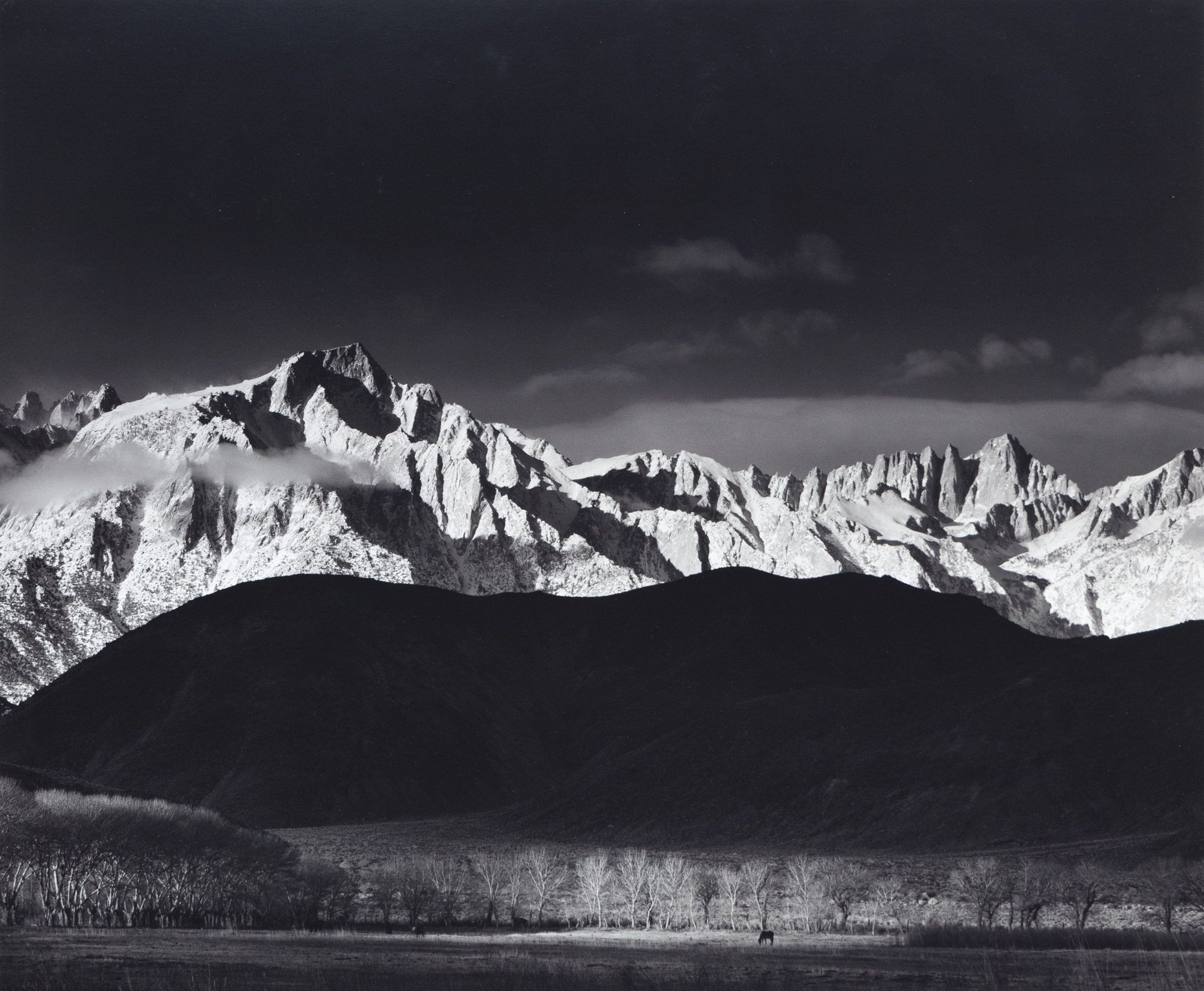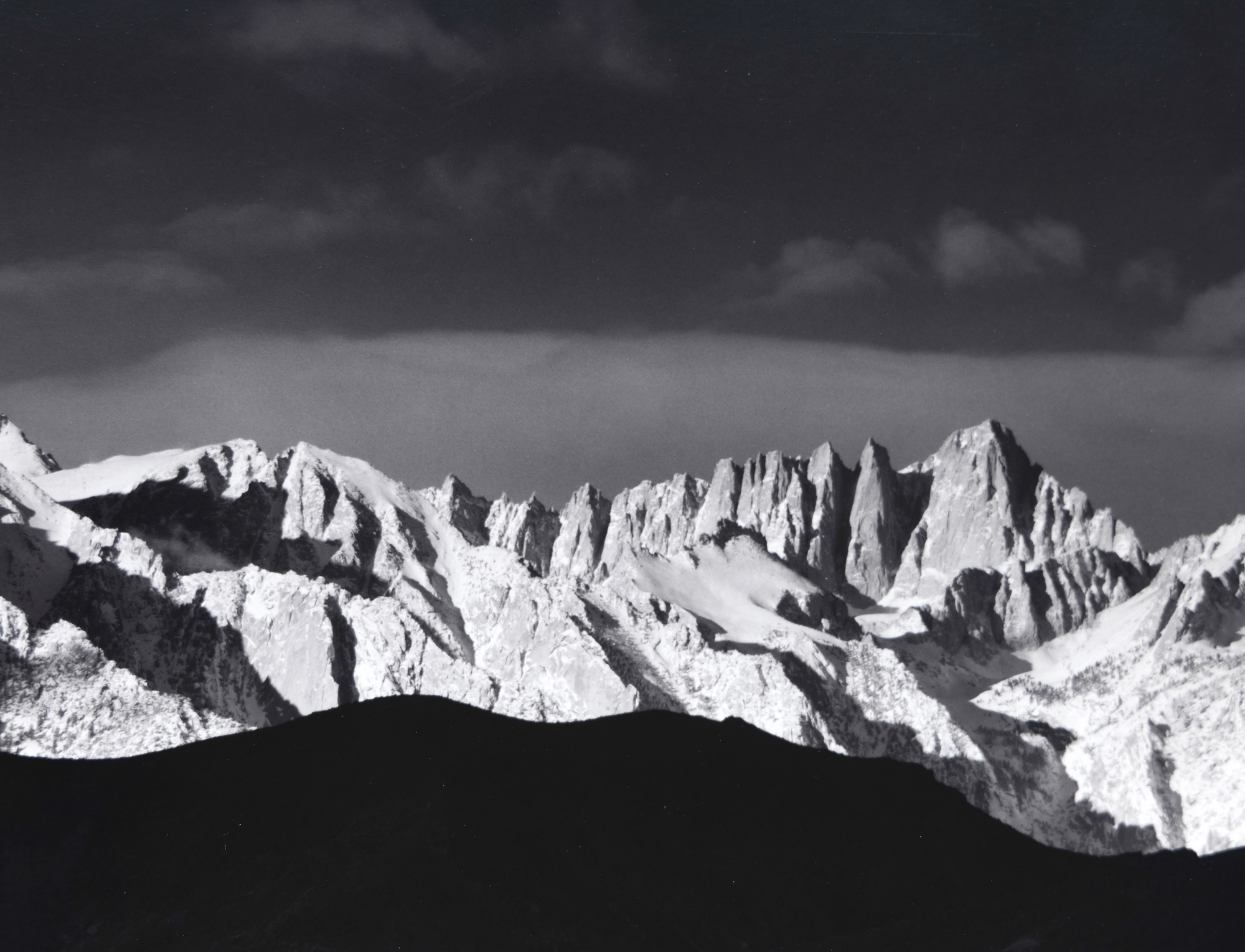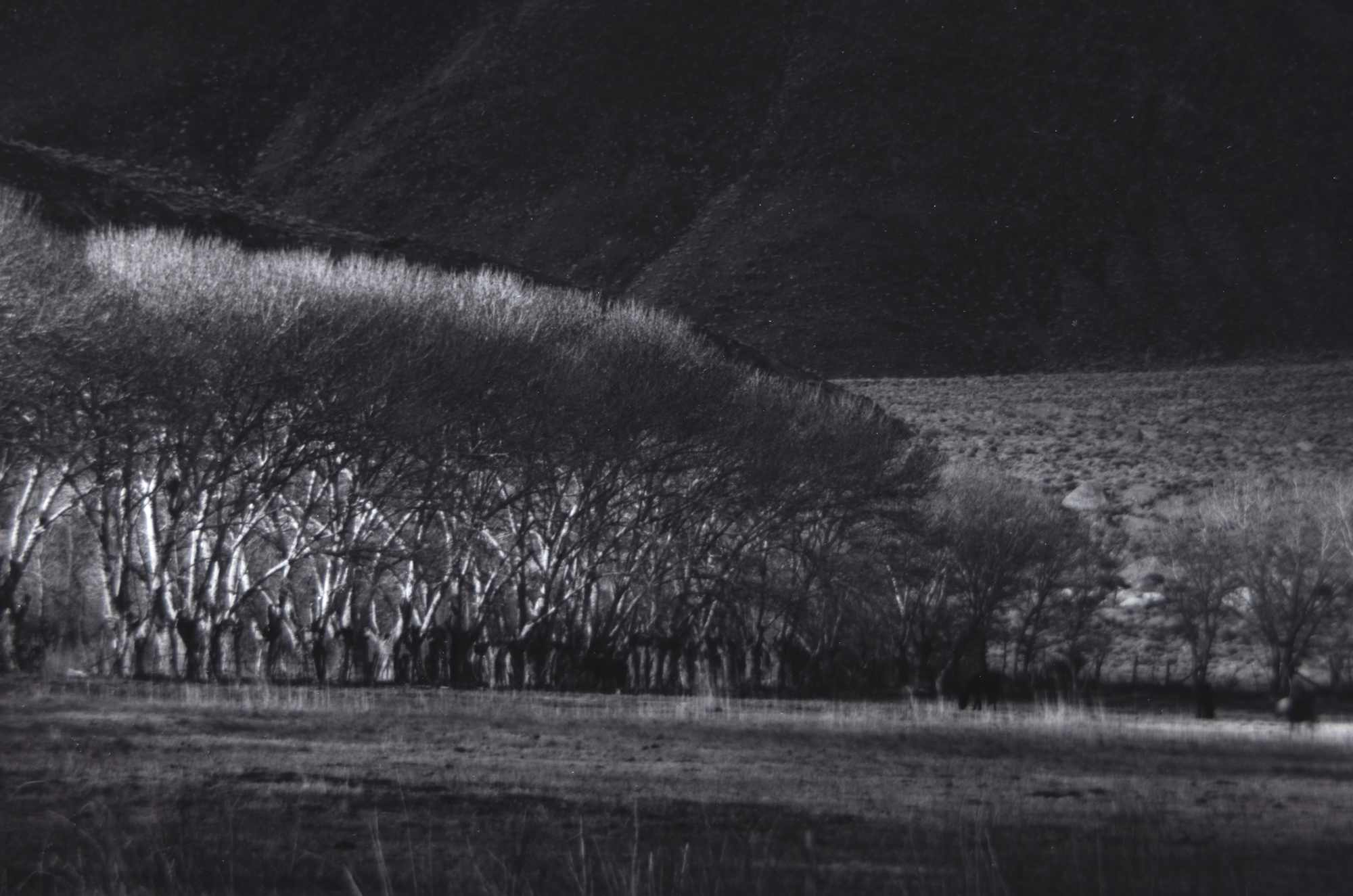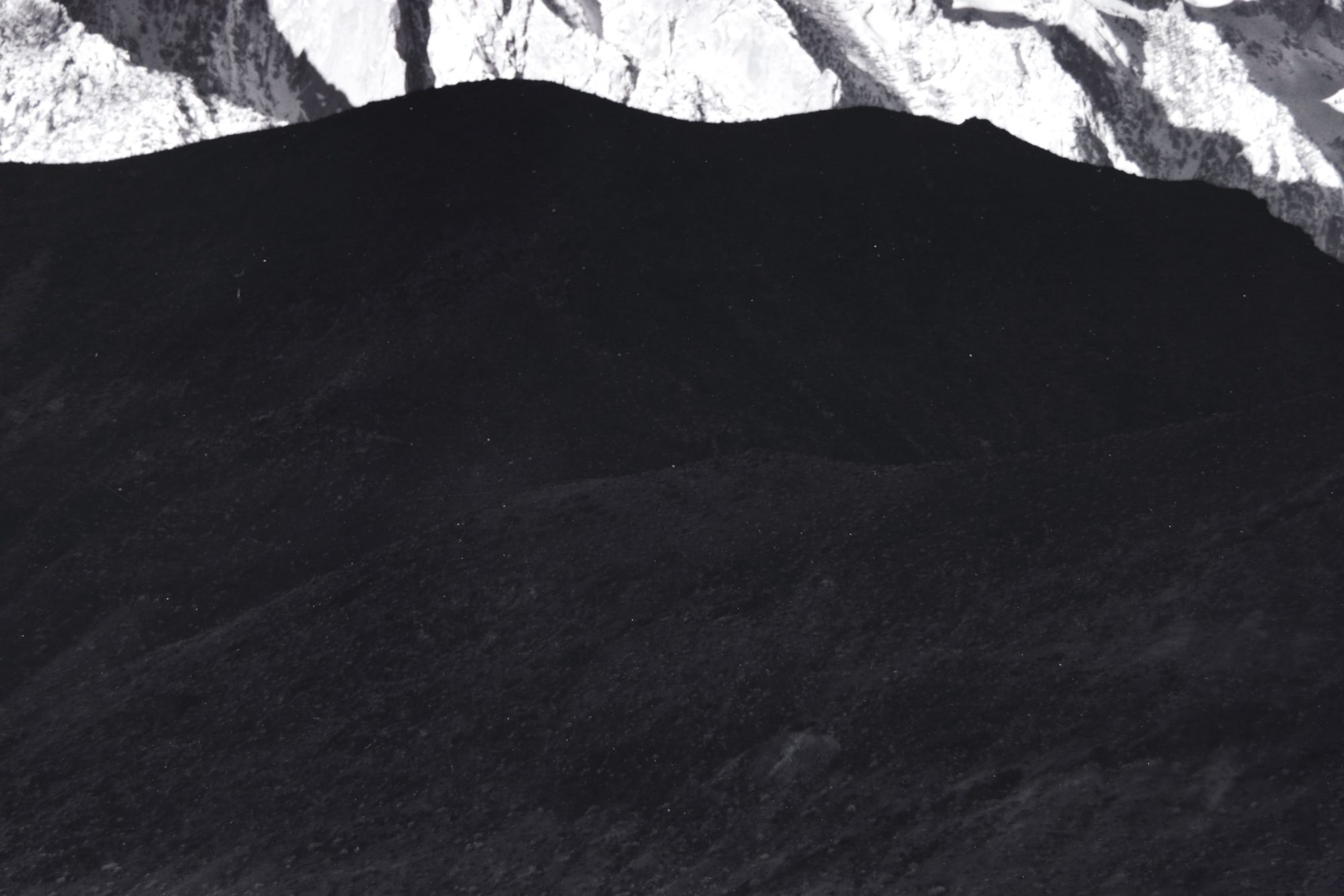 Winter Sunrise, Sierra Nevada from Lone Pine
1944
18 3/4 x 22 3/4 in.
(47.63 x 57.79 cm)
gelatin silver print
Provenance
The Estate of Rod Dresser

Literature
Ansel Adams and Nancy Newhall, This is the American Earth (San Francisco, 1960), pp. ii-iii
Nancy Newhall, Ansel Adams: The Eloquent Light, Photographs 1923-1963 (San Francisco: M. H. de Young Memorial Museum and Washington, D.C.: Smithsonian
Institution, 1963), unpaginated
Liliane de Cock Morgan, ed., Ansel Adams (Hastings-on-Hudson, 1972), pl. 77
Ansel Adams, Ansel Adams: Yosemite and the Range of Light (Boston, 1979), pl. 99
Ansel Adams, Examples: The Making of 40 Photographs (Boston, 198
...More...
3), p. 162
Ansel Adams, Ansel Adams: An Autobiography (Boston, 1985), p. 262

...LESS...
180,000